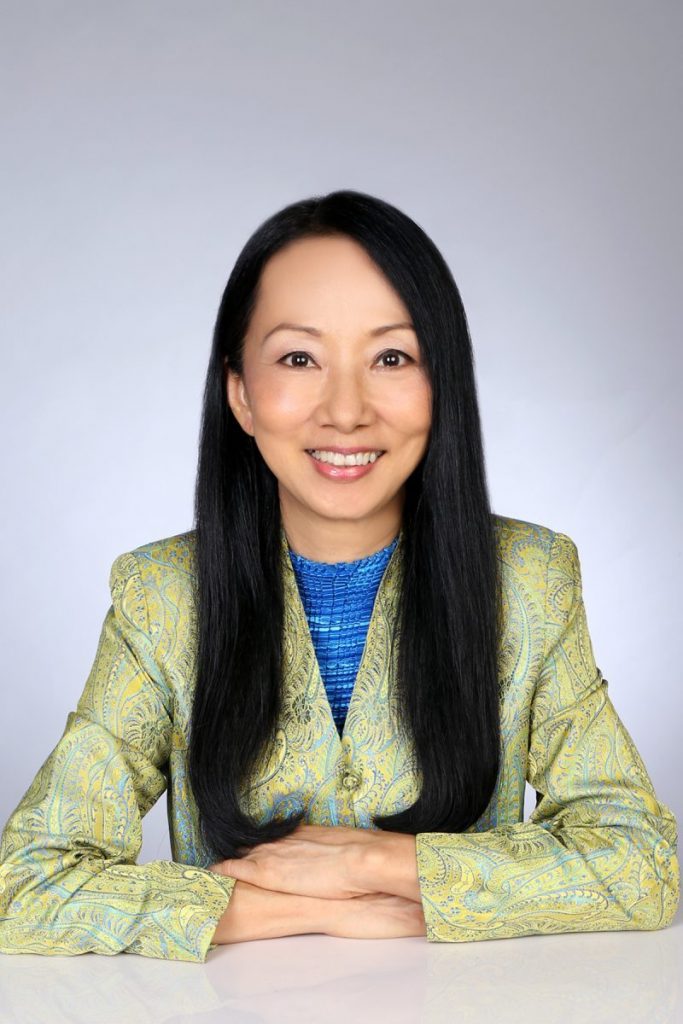 "To accomplish great things, we must not only act but also dream; not only plan but also believe." – Anatole France
Hi Brothers and Sisters,
If you are here by accident, then you are at the right place because this is the place which will open your horizon about the world and the Power of A Conscious Mind, where things will happen beyond your expectations and even beyond your wildest imagination!
Welcome to my magical land where dreams come true. As Napoleon Hill said, "A Burning Desire to be and to do is the starting point from which the dream must take off. Dreams are not born of indifference, laziness, or lack of ambition." So, tell me, where do you position yourself?
My friend, whether you came here by chance or someone shared my site with you, allow me to take this opportunity to introduce my good self. I'm Sunflower Chong Sun Wah from Singapore and I was born on the 20th of January, 1955, so this means I am 62 years old and in 1996 I was converted as a Muslim.
How had I secured the UOB Plaza Project?
The seed money that enables me to continue walking this lonely journey came from Permasteelisa. This is an amazing story and a Spiritual one too and I know God send me to them.
.
What my mother Lim Soon Hing said about LKY?
In 2003 World Harmony Day my spirit was dampened by the government and I poured out my anger and frustration with writing and I wrote not one book but few books.
My daughter and I had given birth to World Harmony Day on 20th February 2002 
WHD 2002
On 20th February (02) 2002 at time 20:02pm (8:02pm) i.e. 200220022002
Everyone around the world was deeply affected by the September 11th 2001 bombing of the WTC in New York. The freedom that we love and cherish was torn away from us without mercy, right in front of our eyes without warning.
WHD 2004 & 2005
World Harmony Day 2004
We Almost Did Not Make It!
World Harmony Day 2005
This Night Is Dedicated To The "Tsunami Remembrance Ceremony"
WHD Washington DC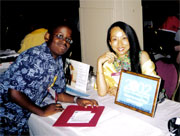 There is only One World for ALL!
Promoting World Harmony Day in Washington D.C. on 23rd & 24th August during the 2002 International Society of Poets Summer Convention and Symposium.
WHD 2006 
World Harmony Day 2006 was the last event, why?
"Let your Spirit flow with giving and your heart will glow with loving" – Sunflower Chong
"The Conscious is the Presence of God. Is World Harmony Day the voice that I had heard in my dream?" In order to find out what God really wanted me to do or to discover my purpose in this world, I must keep on walking......
WHD 2003
Why the Government dampens our Pure Spirit on World Harmony Day 2003?
20th February 2003 is a very special day for Humanity and especially for my daughter Greta and I but...........
WHD Wipeout!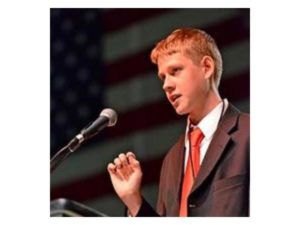 Where is Solutions Institute President DAN JOHNSON Integrity?
Why he wiped out World Harmony Day site?
A MAGICAL MOMENT THAT FEED MY SOUL!
I'm on Top of the World
The only voice I can remember on that night was, "Sunflower thank you for giving birth to World Harmony Day and you must stay strong and don't give up until someone takes over from you!" In my ears, I heard GOD'S VOICE so now you know why I will Never Give Up until someone will carry this mission to the 4 CORNERS of the WORLD!
World Harmony Day will bring the World to Oneness?
Our Spirit Will Lead
For World Harmony to be a reality first we must rid of ROTSCHILD ZIONISM! We 7 Billion Humanity can defeat our common enemy when we stay focus on determination and great conviction!
World Harmony Day is such a platform. WHD will unite all races on earth under a singular citizenship – world citizen, to share ideas and most importantly, to share knowledge. (It's something some of us still believe given the current state of this world.) A platform where people can get together and muster their wills to take constructive and intelligent actions to aid humanity in creating for ourselves and our children a future where peace reigns and love is in every human heart. 
Is it Wishful Thinking to bring the World in Oneness?
Leave it to GOD
When we learn to live with our differences as Albert Einstein said, "The wiser you are, the more you believe in equality because the difference between what the most and the least learned people know is inexpressibly trivial in relation to all that is unknown." For peace and harmony to triumph, it is important to come together as one. 
THE RESTORING OF  WORLD HARMONY DAY SITE IS AN AMAZING JOURNEY!
The book World Harmony Day Story will only be written when WHD graces its rightful place at Harmonious World.
The secret how I managed to secure the contract on behalf of Permasteelisa will be reveal in details. I only asked one question," HAS THE OWNER SIGNED THE CONTRACT?"