MY ASPIRATION,
MY DREAM,
MY GOAL,
MY LIFE......
.
My Lifelong Journey Searching for 'THE VOICE' in my dream.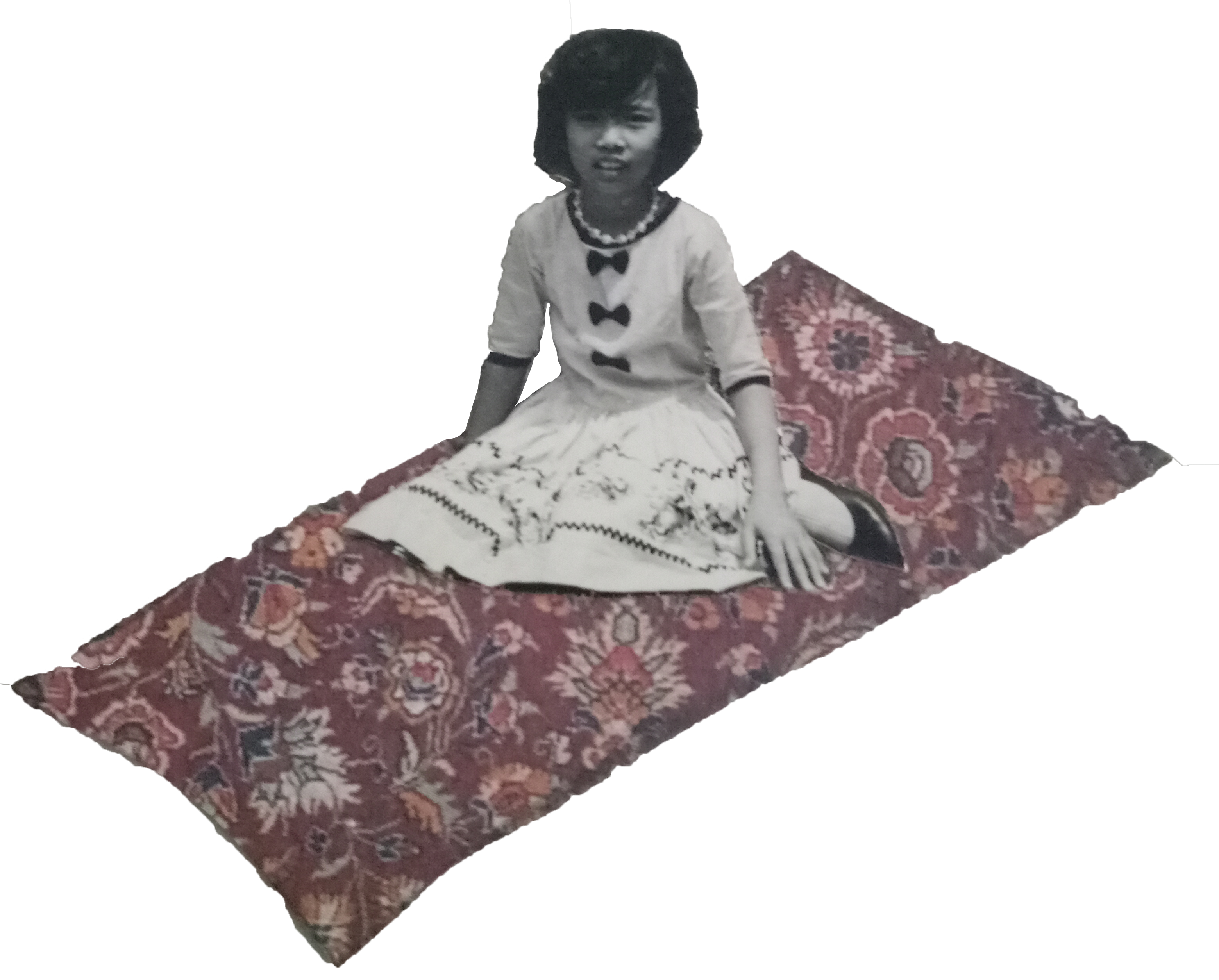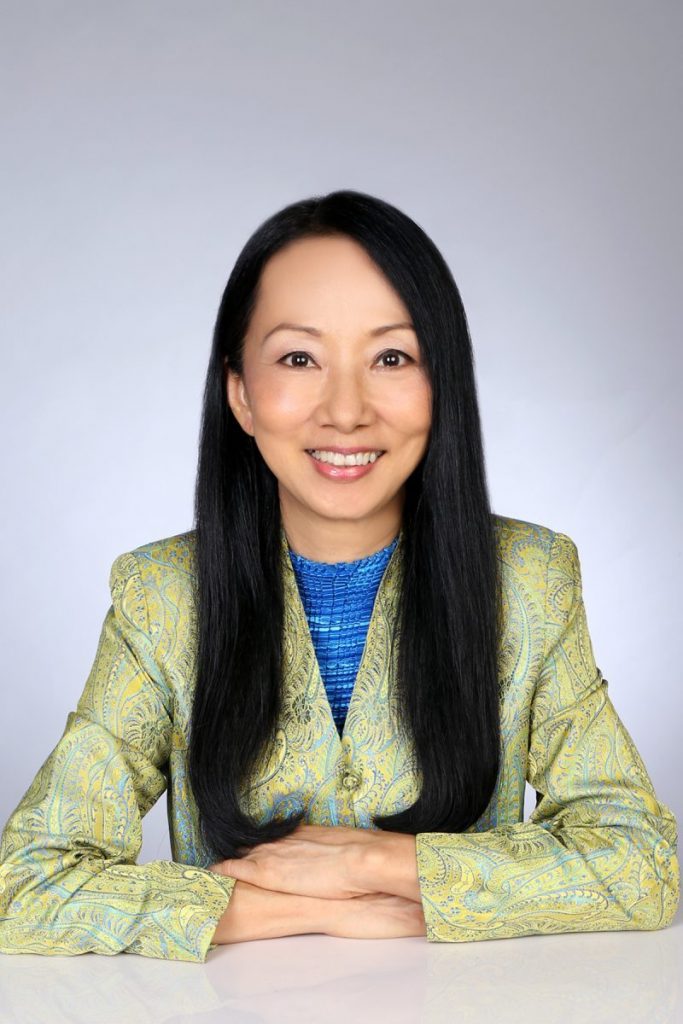 Sunflower Chong Sun Wah
"To accomplish great things, we must not only act, but also dream; not only plan, but also believe." – Anatole France
Hi Brothers and Sisters,
If you are here by accident, then you are at the right place because this is the place which will open your horizon about the world and the Power of A Conscious Mind, where things will happen beyond your expectations and even beyond your wildest imagination!
Welcome to my magical land where dreams come true. As Napoleon Hill said, "A Burning Desire to be and to do is the starting point from which the dream must take off. Dreams are not born of indifference, laziness, or lack of ambition." So, tell me, where do you position yourself?
SUNFLOWER AMAZING JOURNEY 
My daughter and I had given birth to World Harmony Day on 20th February 2002. World Harmony Day is not a religious organization as such, but rather a movement that embraces common themes found in, Christianity, Islam, Judaism, Buddhism, Hinduism, and other major faiths.
WHD 2002
 We are in God good hands
On 20th February (02) 2002 at time 20:02pm (8:02pm) i.e. 200220022002
Everyone around the world was deeply affected by the September 11th 2001 bombing of the WTC in New York. The freedom that we love and cherish was torn away from us without mercy, right in front of our eyes without warning.
WHD 2004 & 2005
 The Shows must go on...
World Harmony Day 2004
We Almost Did Not Make It!
World Harmony Day 2005
This Night Is Dedicated To The "Tsunami Remembrance Ceremony"
WHD Washington DC
 A beautiful experience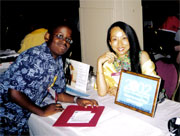 There is only One World belonging to ALL, is that so difficult to understand?
Promoting World Harmony Day in Washington D.C. on 23rd & 24th August during the 2002 International Society of Poets Summer Convention and Symposium
WHD 2006
 We finally Surrendered to PAP 
World Harmony Day 2006 was the last event, why?
"The Conscious is the Presence of God. Is World Harmony Day the voice that I had heard in my dream?"
WHD 2003
 A very sad day in our life:(
Why the Government dampens our Pure Spirit on World Harmony Day 2003?
20th February 2003 is a very special day for Humanity and especially for my daughter Greta and I. It should be a very happy day as we were the founders of WHD, but unfortunately, it was a very sad day for both of us, as our souls were crying out loud but no one heard us.
WHD Wipeout!
 By SOLUTIONS INSTITUTE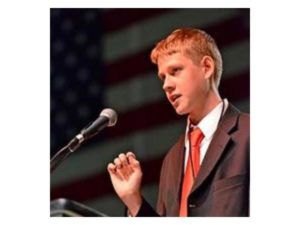 Where is Solutions Institute President DAN JOHNSON Integrity because he wiped out World Harmony Day site?
I came from New Town Secondary School, and my teacher shared this secret with us, "The Power of the Conscious Mind". She told us the Sub-Conscious Mind is the Real Power because it is connected to God, like God talking to you, and you talking to God.


I'm on Top of the World
A MAGICAL MOMENT THAT FEED MY SOUL!
The only voice I can remember on that night was, "Sunflower thank you for giving birth to World Harmony Day and you must stay strong and don't give up until someone takes over from you!"
Our Spirit will Lead 
Will World Harmony Day bring the World to Oneness?
For World Harmony to be a reality first we must rid of ROTSCHILD ZIONISM! We 7 Billion Humanity can defeat our common enemy when we stay focus with determination and great conviction!
Leave it to GOD
Is it Wishful Thinking to bring the World in Oneness?
World Harmony Day is a unique cause and to elevate it to greater heights we need the core team to be committed to the cause and in the process working towards world harmony it will feed their souls, then WHD will excel beyond our imagination.
Your chance for an awesome experience
Get your e-book in your inbox today.